CPL provides end-to-end ICT based solution with the most updated state-of-the-art technology.
CPL evolved from a technology outfit to a systems integrator. We provide innovative solutions to make connections seamless and efficient. We provide technologies that make professional and personal life easier.
Our commitment
To deliver the highest levels of professionalism and experience; and to provide strategic counsel, creative solutions and timely responsive services.
We undertake ICT based solutions and consultancy services including.
Infrastructure Solution
Data centre solution, virtualization, network management. Connectivity Solution: structured cabling, networking
Software Engineering

Software Engineering and Application: Microsoft solutions, Oracle solutions and ERP (Enterprise resource planning).
Audio/Video solution
Surveillance, tele presence, video conferencing, unified communication, digital media system.
Some of Our Partners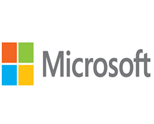 Cols place provides pre-eminent customer service and we would recommend them to any progressive companies seeking a robust, reliable and state-of-the-art solution.

Microsoft Nigeria

PR staff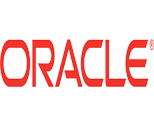 Having worked with Cols place for a number of years now. They are constantly moving with the times and taking us with them, You can only admire that.

Oracle Solutions

Oracle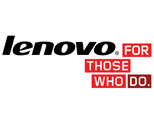 Having partnered with Cols Place for a number of years now. They are constantly moving with the times and taking us with them, You can only admire that.

Lenovo

Head Marketing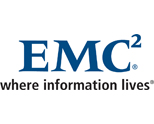 Cols Place provides pre-eminent customer service and I would recommend them to any progressive companies seeking a robust, reliable and state-of-the-art solution.

EMC

Store Manager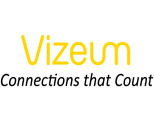 Cols place is by far the best company we have used to handle some of our Nigeria needs. They are responsive, professional and attentive. Do keep up the great job.

Vizeum

Vizeum Nigeria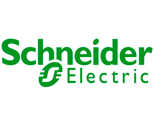 What a great organisation you are!!! That just has to be the fastest support reply I have ever experienced. I am a happy bunny again. Thank you so much.

Schneider

Schneider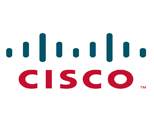 Cols place is by far the best company I have used to handle the supply our hardware and peripheral needs. They are responsive, professional and attentive.

Cisco Nigeria

Cisco Nigeria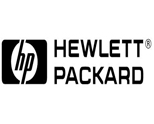 Cols-place provides pre-eminent customer service and I would recommend them to any progressive companies seeking a robust, reliable and state-of-the-art solution.

HP Nigeria

Store Manager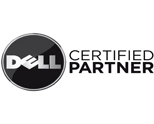 Cols place are always helpful if we ever have a problem they can solve, with no faults or interruptions service. Overall, we are happy partnering you. Keep up the good work.

Dell Nigeria

Marketing Mgr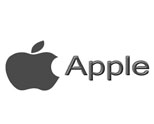 What a great organization you are!!! That just has to be one of the fastest support reply we have ever experienced. It's good working with Cols place. Thank you to the team.

Apple Nigeria

Apple Nigeria